Whitecap Studio & Equipment Rental
The right tools for the right job make all the difference
Whitecap offers the following services…and so much more.
Whether you need a hand, or just need our space, here's what Whitecap can do for you.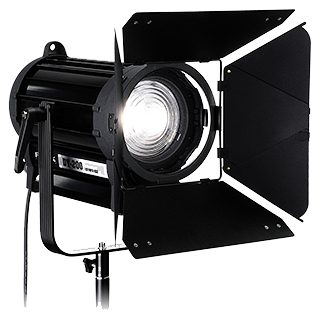 Unbelieveable Studio Space
We've heard people say things like: "Wow, this is all your space?", or "How many movies have been filmed here?" We call it home, and we love it here. We think you will too. You'll be pampered, impress your clients, and get a great quality product in the end.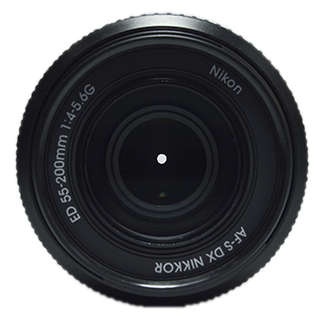 Equipment Rental
We try and use the best tools in the industry, but we don't use them all the time and we know that renting can be cheaper than buying. Please take advantage of our large assortment of photo and video equipment. If you need it, we've got it.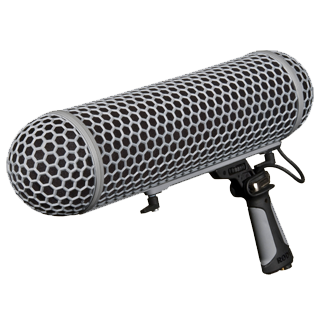 Production Assistance
We're here to help if you need us to run cameras, sound, lighting or to just stand around and look legit. If you find yourself in need of a helping hand we'll jump in however you need us.
Our Grip cred is off the charts.
Whitecap studios will give you the freedom to tell your story without the worry of logistics. Everything will be here waiting for you when you need it. So go, tell your story, make your music, shoot your shot, fulfill your dreams.
"Do it!"
-Shia Labeouf
2000 Sq. Ft. of Creative Bliss
Whitecap studios was built to create. With over 2000 square feet of studio space including a whitecove, green screen, ample lighting, sound proofing, and production amenities, you'll never want to leave.
The right tool for the job
Whitecap studios offers cutting edge film making equipment. If you are more of a run and gun style, we can help, or if you want a more traditional studio setup we can do that too. Let us know what you need and we'll get you setup.



Sometimes we get lonely. Do you ever get lonely? You should come hang out. We love to share our space with creators, dreamers, coffee connoisseurs, and generally cool people. Is that you? That's us. Come hang out sometime.