Succeeding on Kickstarter
Success on Kickstarter is not guaranteed. A wise man once said: "If you want me to take a dump in a box, and mark it guaranteed I will… I've got spare time." However, we can get you all the pieces you need to succeed. Starting with your brilliant idea, we layer on a solid business strategy, high production quality video, branding, campaign page setup, and consulting through every phase of your campaign. You can rely on our proven Kickstarter success to get you funded.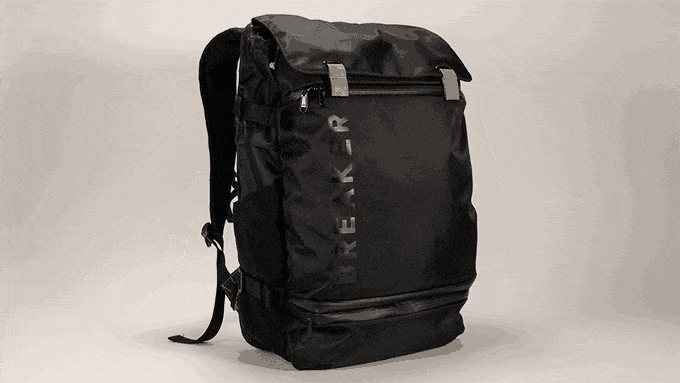 A Solid Strategy
Have a plan. If you're considering launching a Kickstarter campaign, chances are you have a great idea and have labored over it for some time. Now that you're this close Whitecap can help you see the bigger Kickstarter picture and everything that that is going to mean. There's a lot to it. It's not as complicated as it seems, but planning is critical. Our strength is in new brand strategy, especially when it comes to Kickstarter.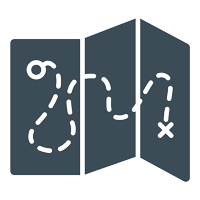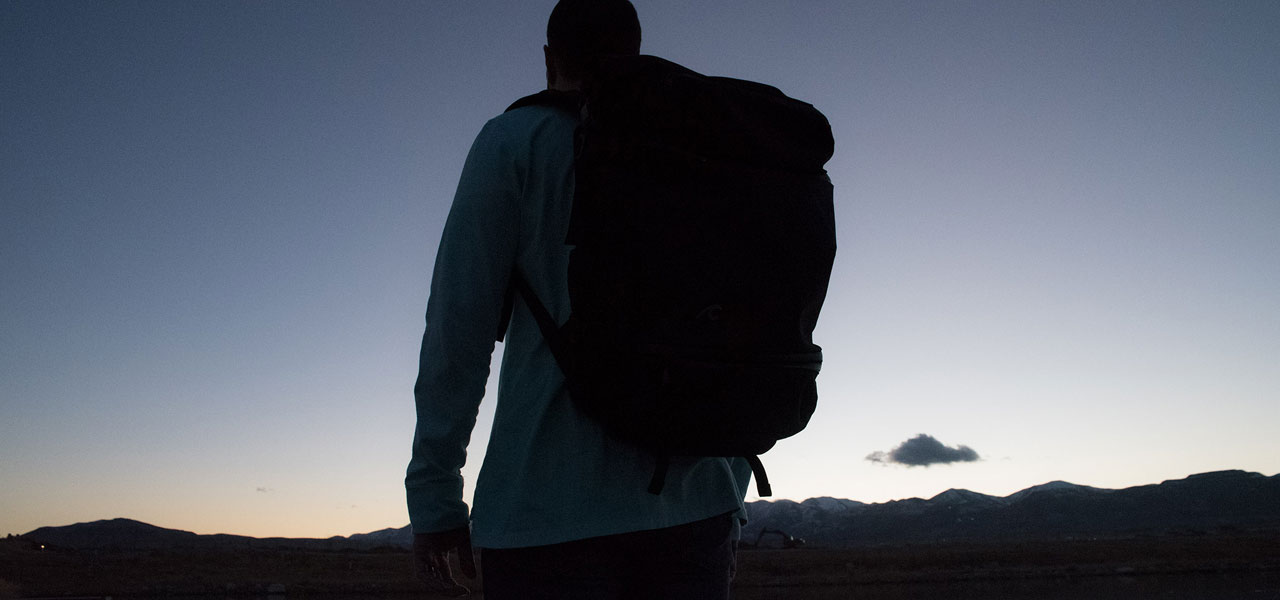 Video Production
Your Kickstarter video is everything. Campaigns live and die by it. Don't be the latter. Be the former. Live. We specialize in amazing Kickstarter videos, that tell your story clearly and convert. From concepting, through execution Whitecap has the equipment, access to talent, and experience to make your campaign a success.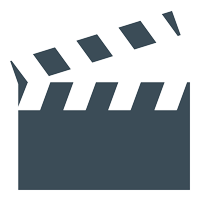 Branding Done Right
If you're launching a Kickstarter campaign, you're likely also launching a brand. Part of our Kickstarter consultation involves a critical look at your branding. What does your company and product name convey to your potential clients. Experience has taught us that a strong brand identity gives confidence to buyers and leads to more backers.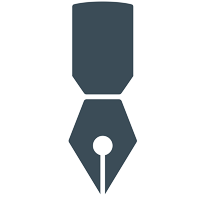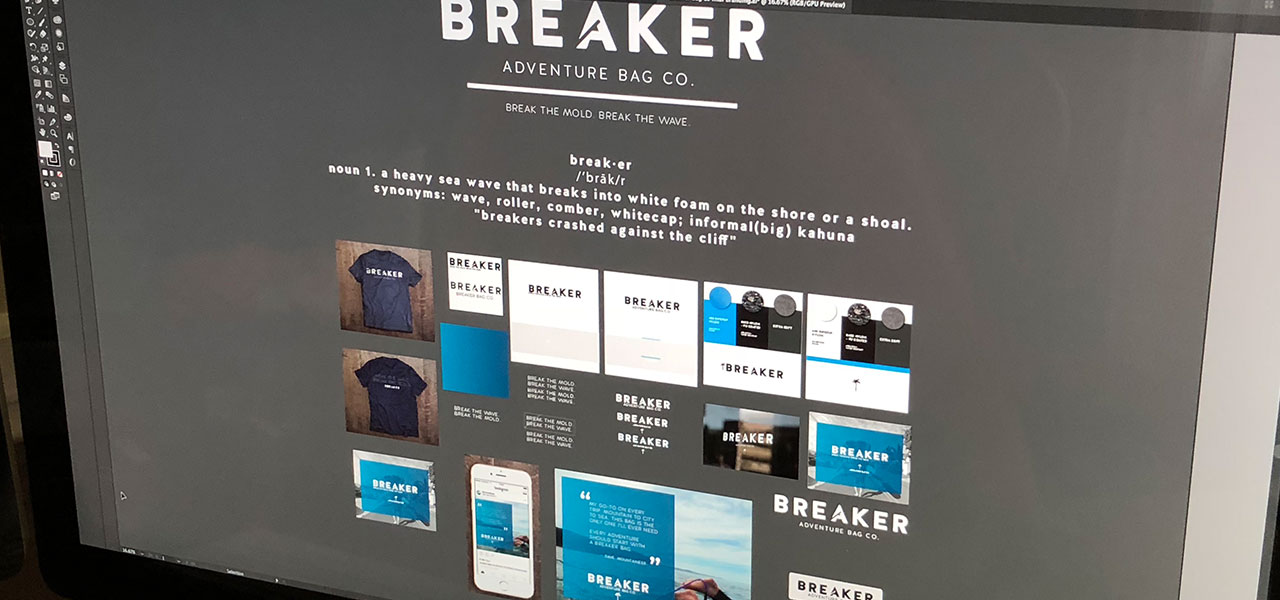 Consulting
We've built, launched, backed, and funded many successful businesses and products. Chances are you haven't thought of everything. First there's Kickstarter, but what then? There's so much more to running a business. How do you actually get your successfully funded product to your backers…and what about retail? We can consult on everything from financing to sourcing and production, and everything in between. Even if you just need a shoulder to cry on, we're here.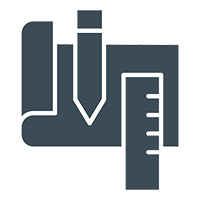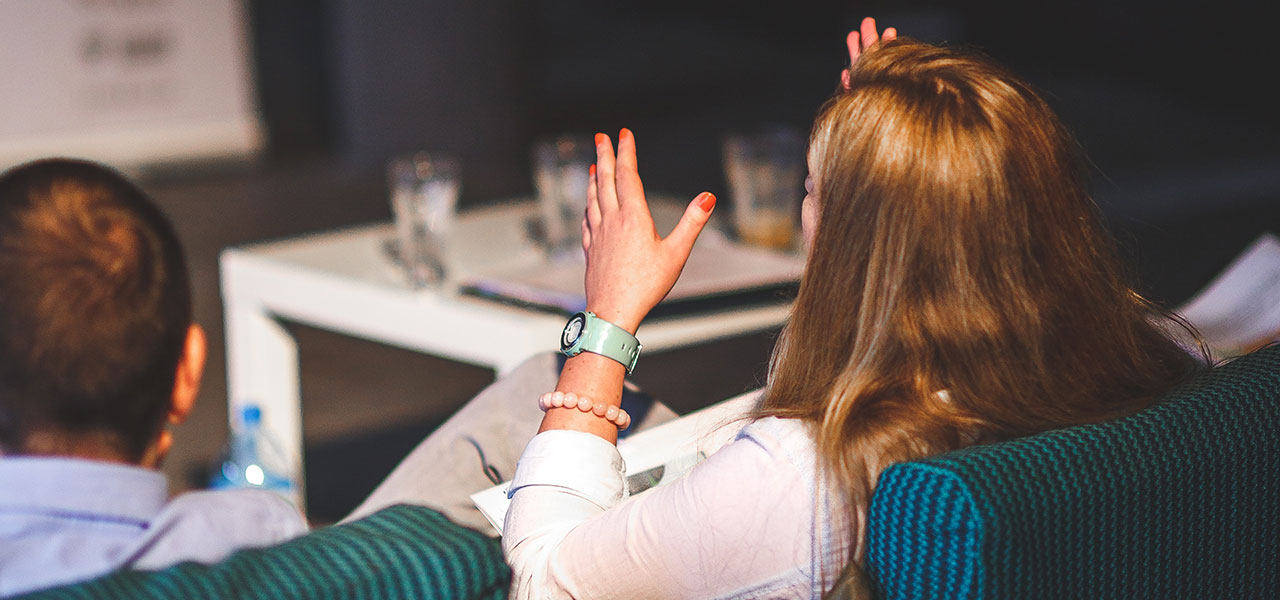 We're here to make your Kickstarter campaign a success!
Location
Salt Lake City, UT